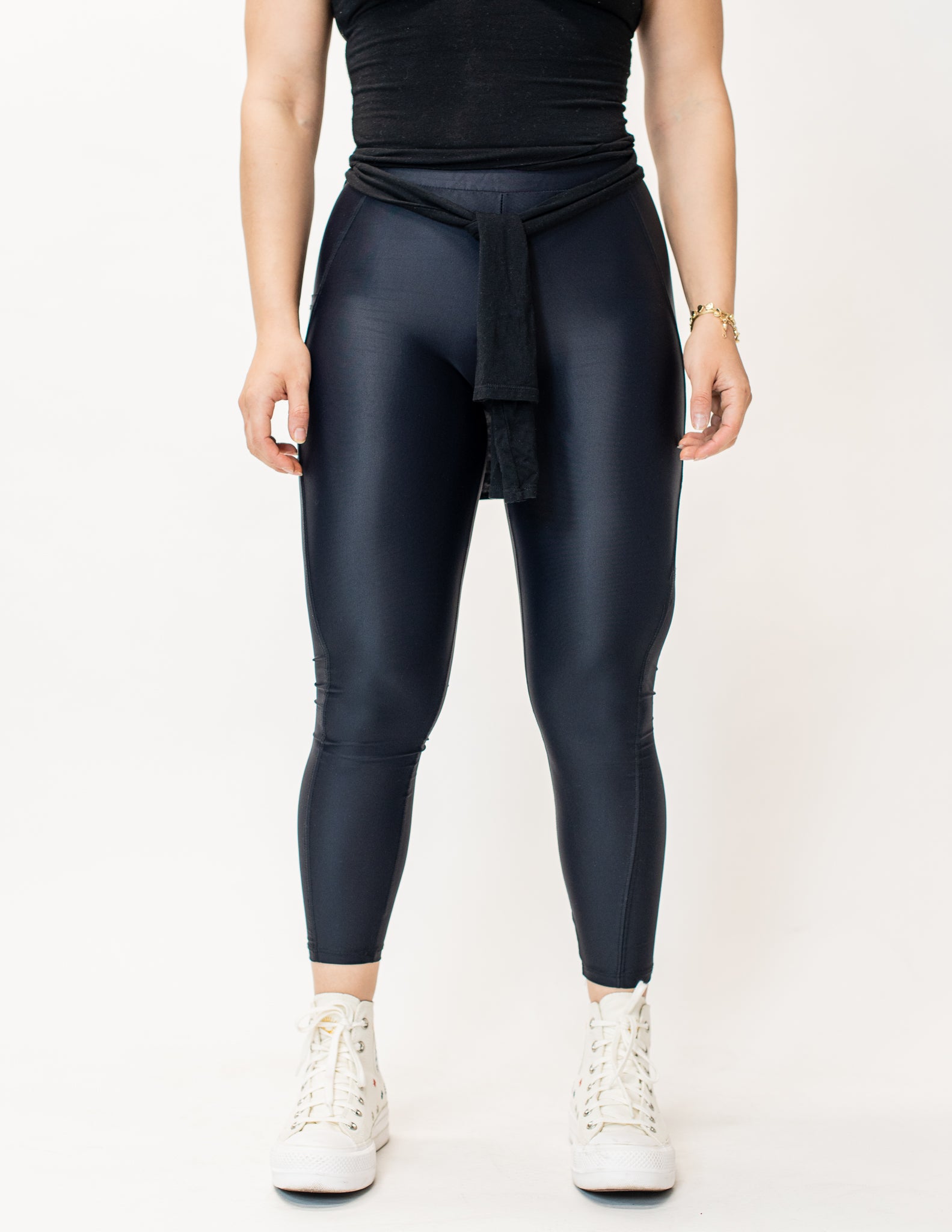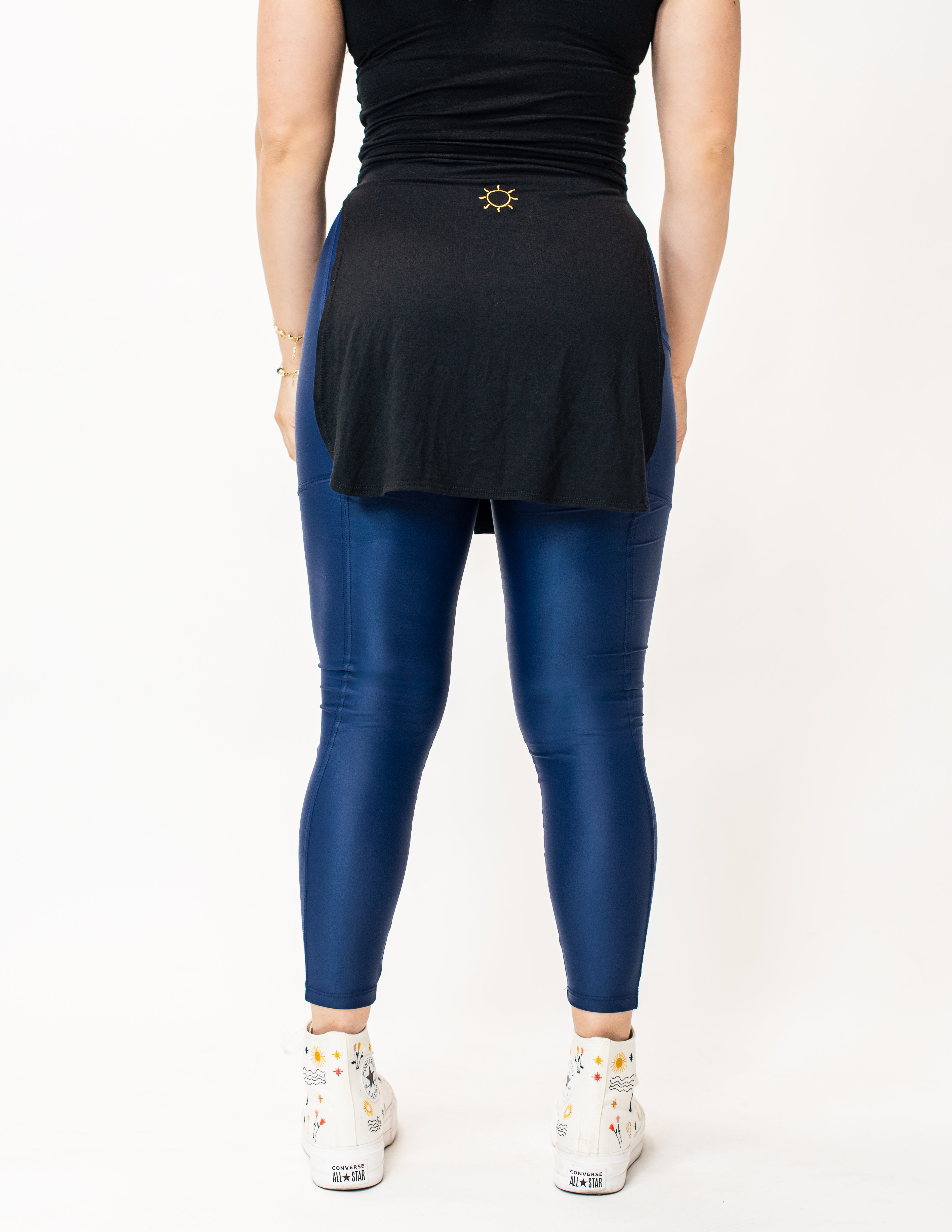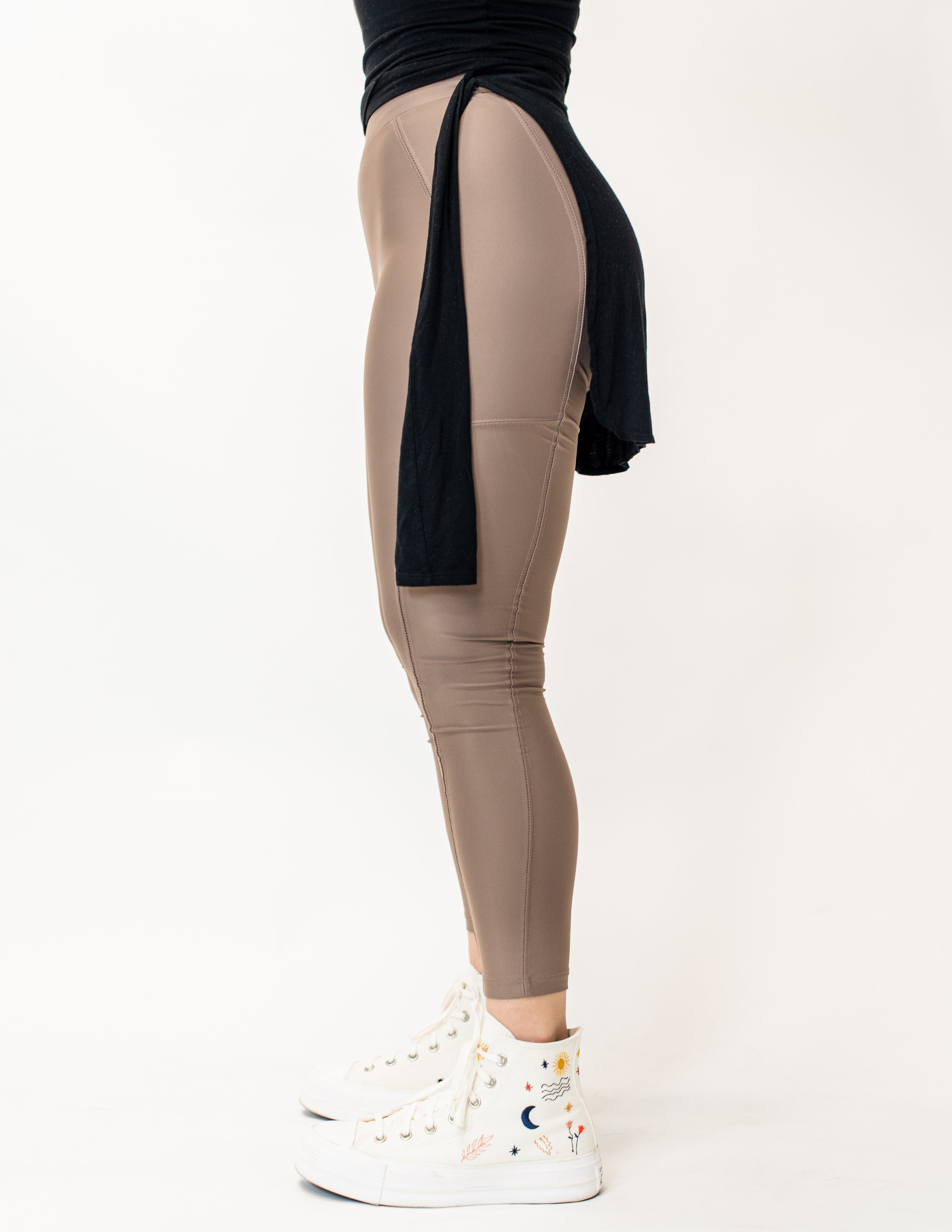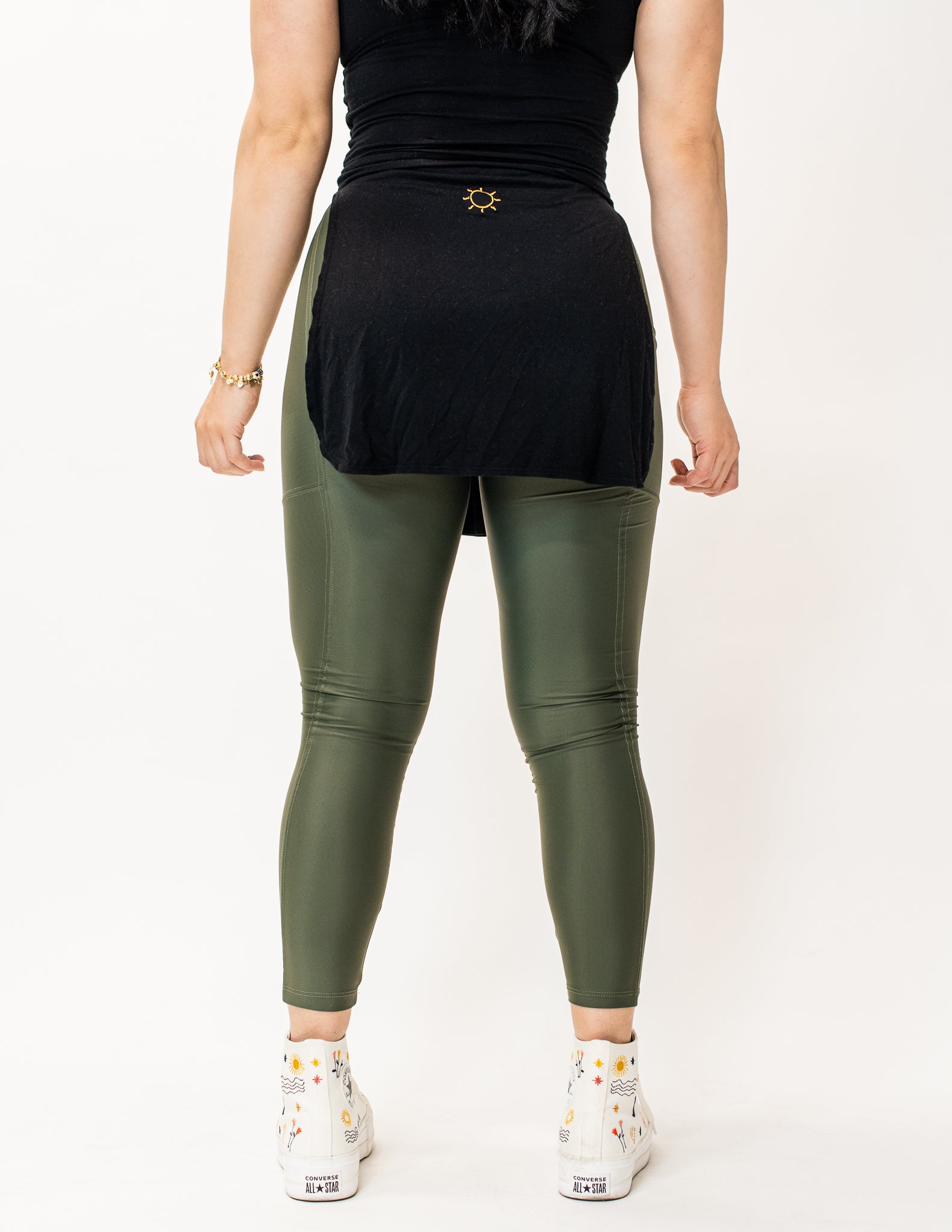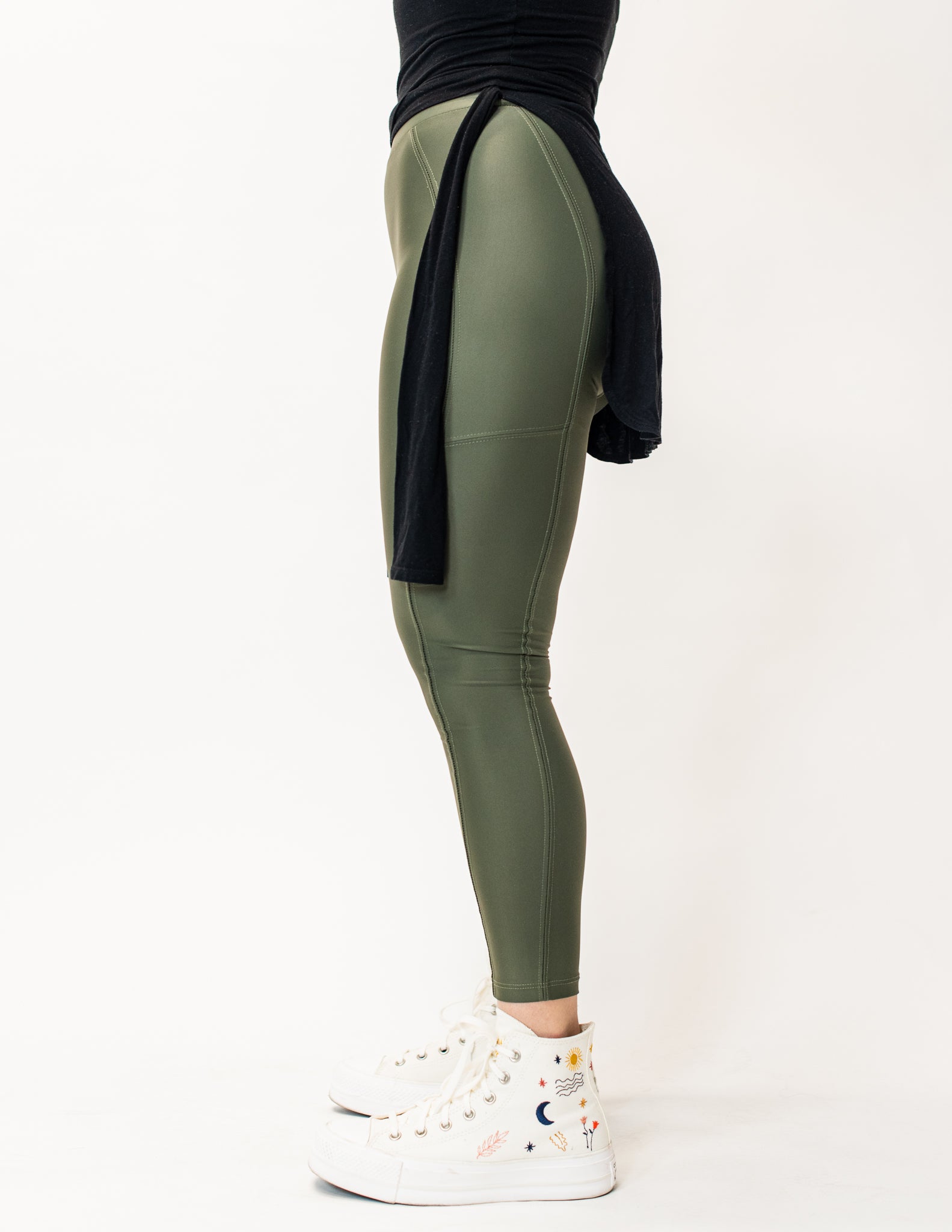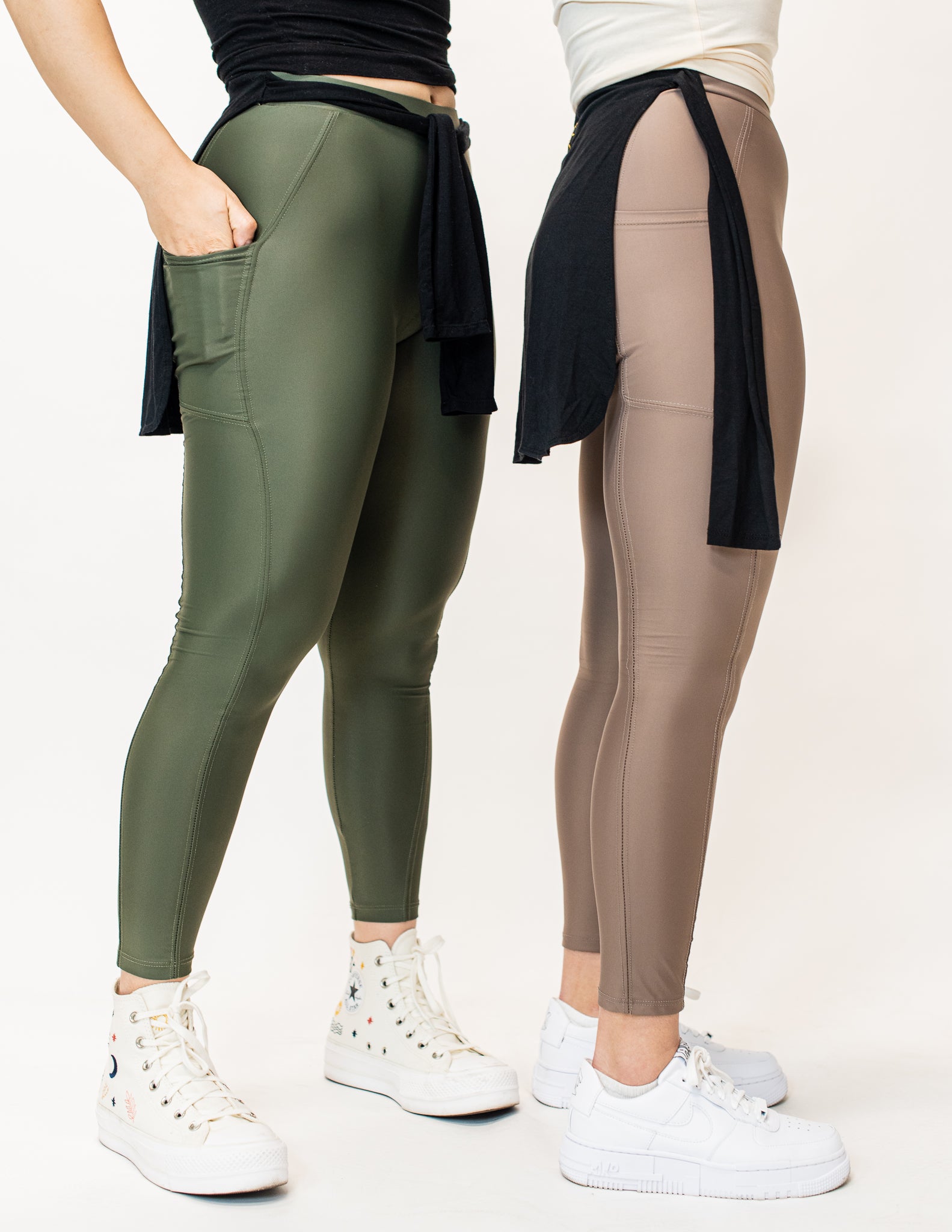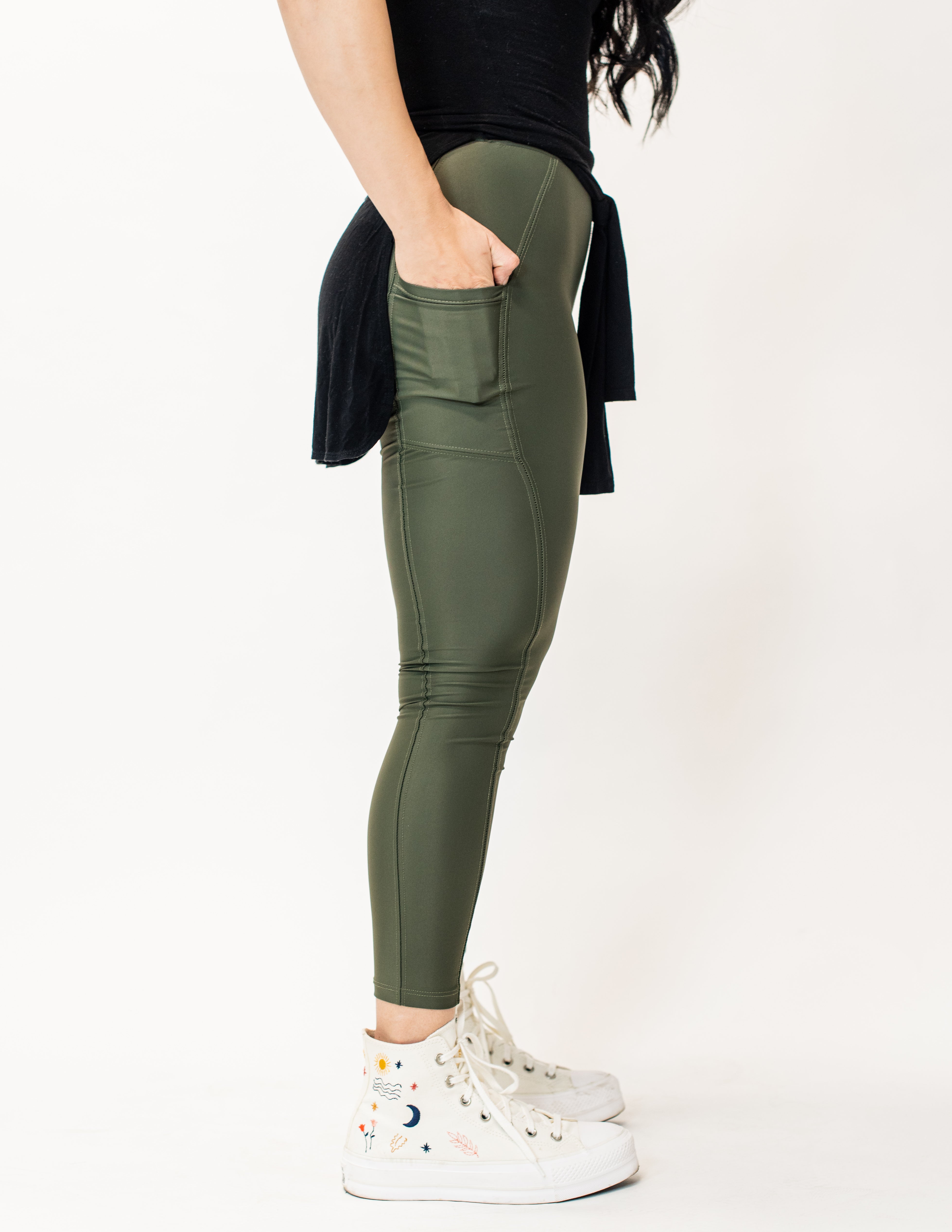 Share
Sizing Chart Listed at the end of the photos!
Design Features
Design Patented 
Thick Stitching 
Organic Fabric 
High-Waisted
Accentuating Side-seams 
Phone-sized Pocket 
Rib-knit Stretch Waistband 
50+ UV Protection 
Long-lasting, multiple cycle wash life
Lightweight long-sleeve shirt attached to the Waistband 

Eco-friendly Polyamide + Elastane 
Organic Jersey Modal + Spandex (Shirt Attached)

True to Size! Any questions or need help? Email or DM us! 
Elevate Your Style and Comfort with Our Premium Leggings

Discover the design patented GWL leggings 2.0 – a perfect blend of comfort, style, durability, and most importantly, coverage! Why choose our leggings?
Unmatched Comfort: Experience second-skin comfort with our ultra-soft, high quality, breathable fabric.

Flattering Fit: Enhance your natural curves and look amazing every day.

Durable: Designed to last through your active lifestyle, wash after wash.

Versatile: Ideal for the gym, running errands, hiking, tennis and more!

Fashion-Forward: Stay trendy with a variety of colors and styles.

Unmatched Coverage: The first of it's kind. Design patented leggings with a pump cover attached.
Quality Guaranteed: We prioritize quality to ensure you get the best leggings.
Confidence Boost: Step out with style, comfort, and confidence.
Join the Revolution: Make our premium design patented leggings your wardrobe staple today!