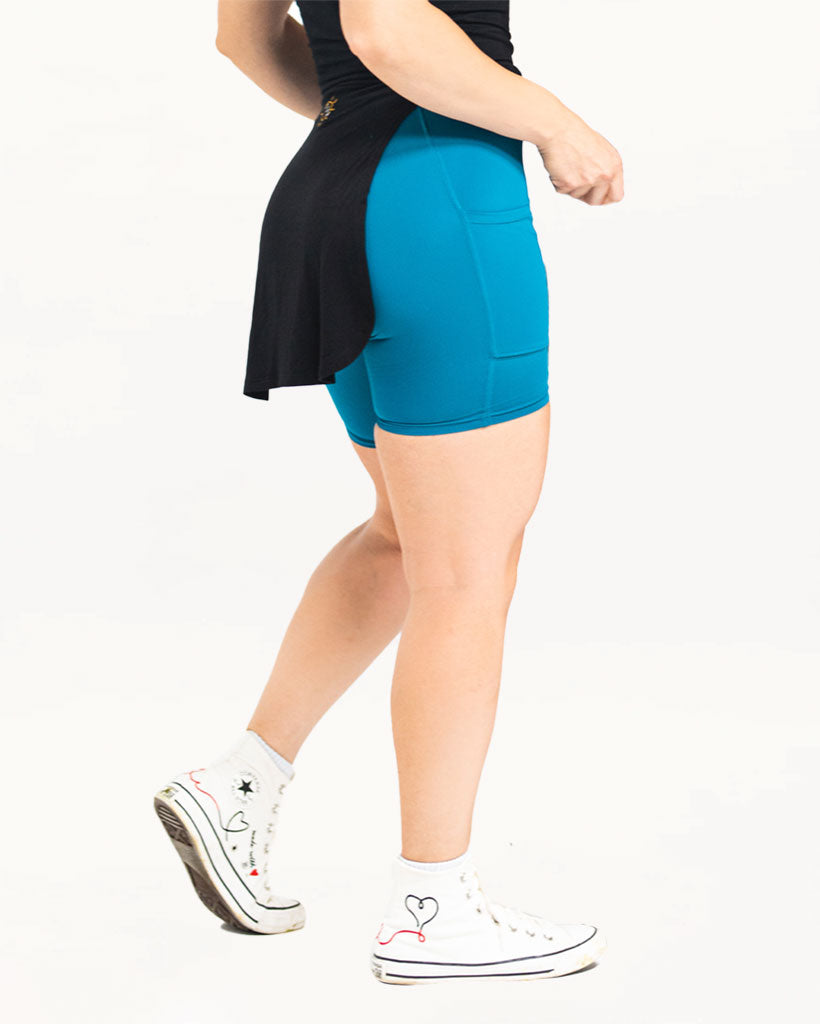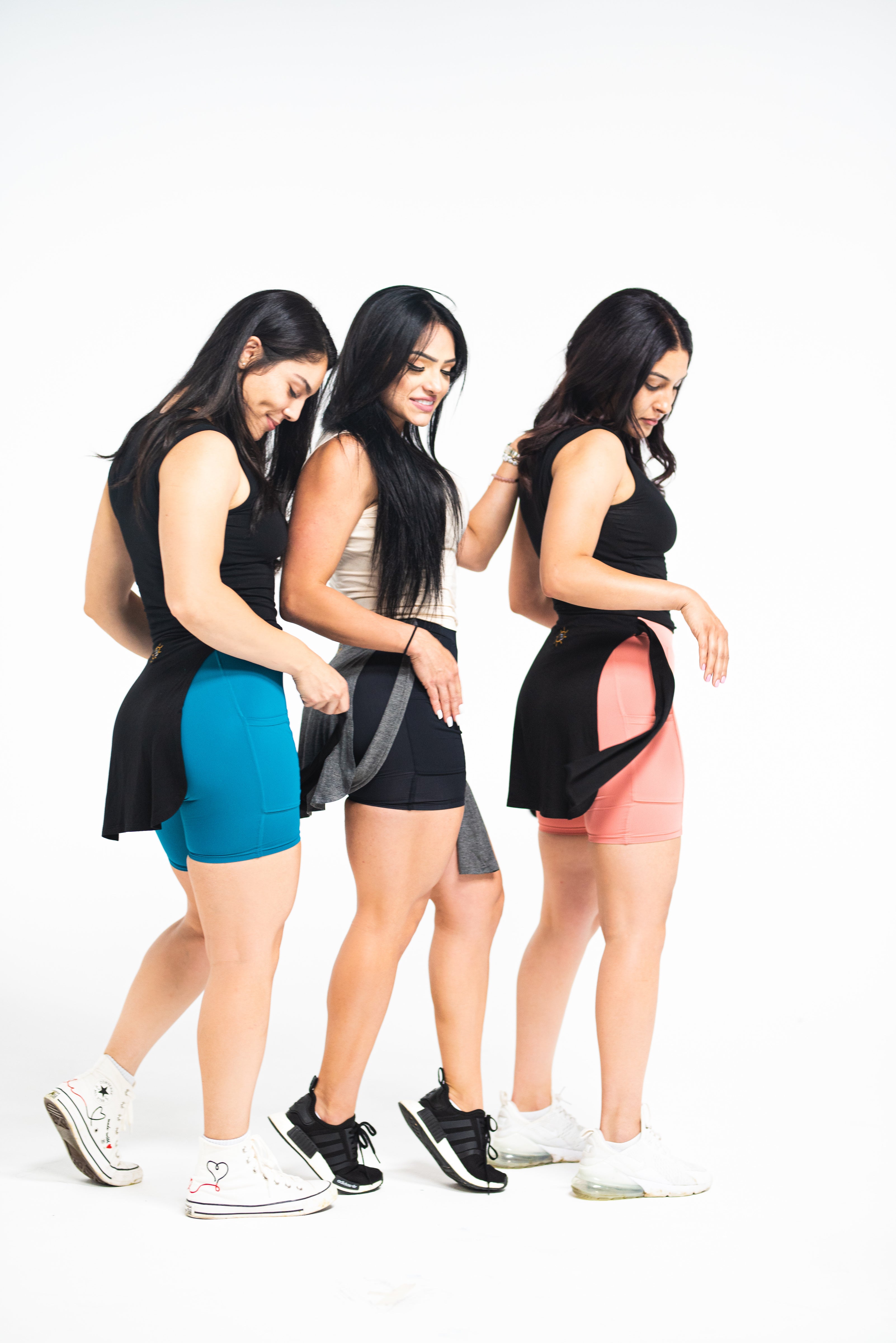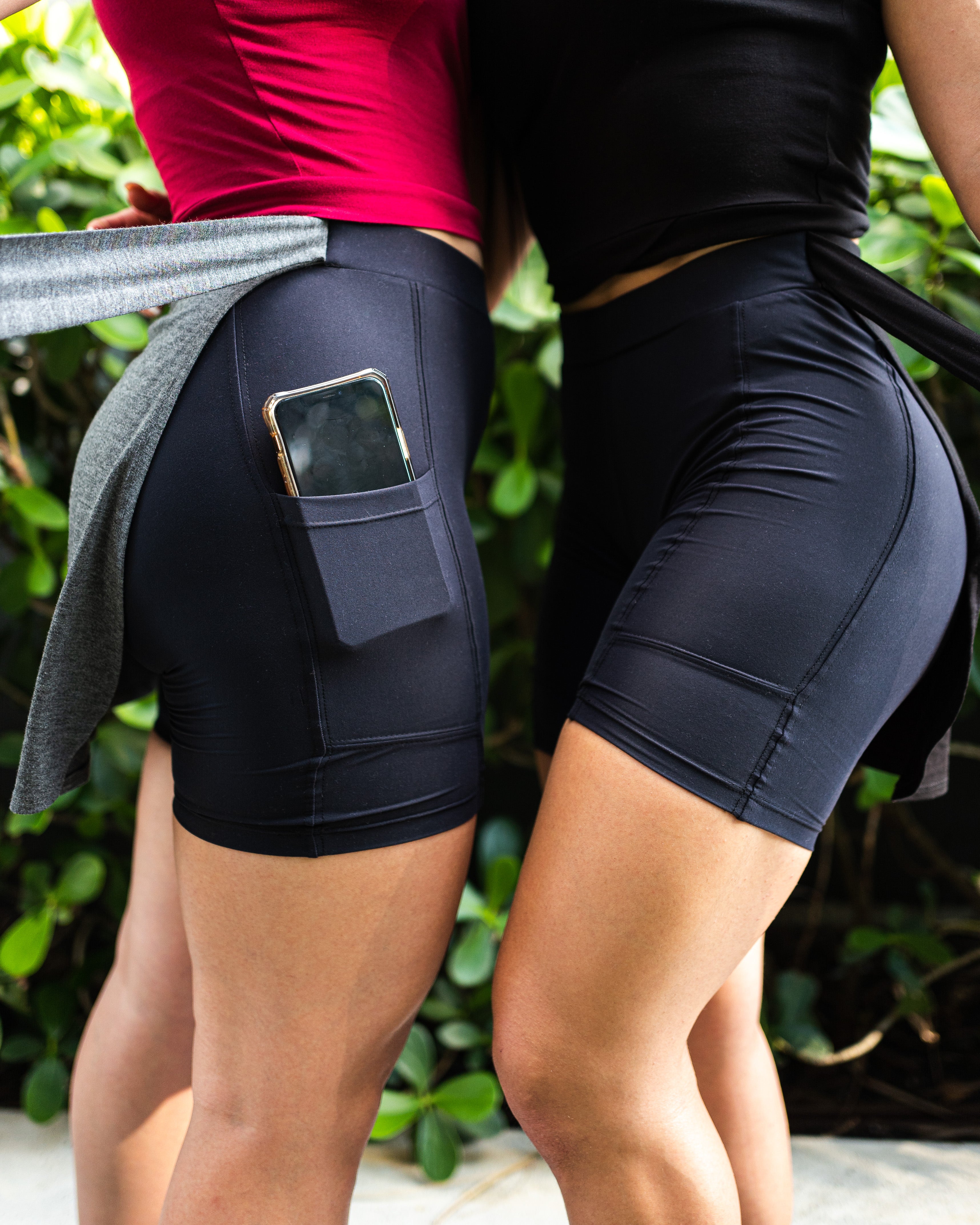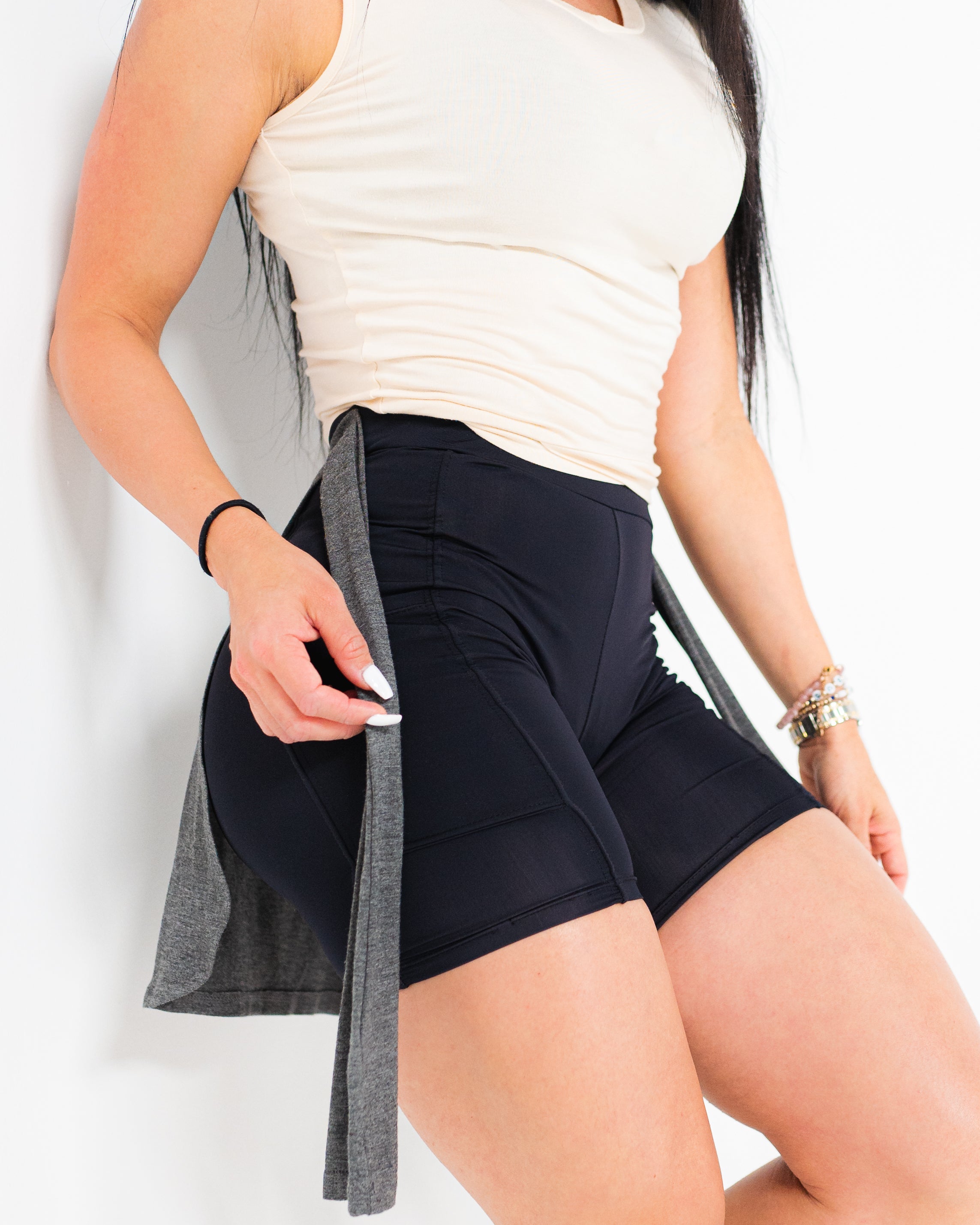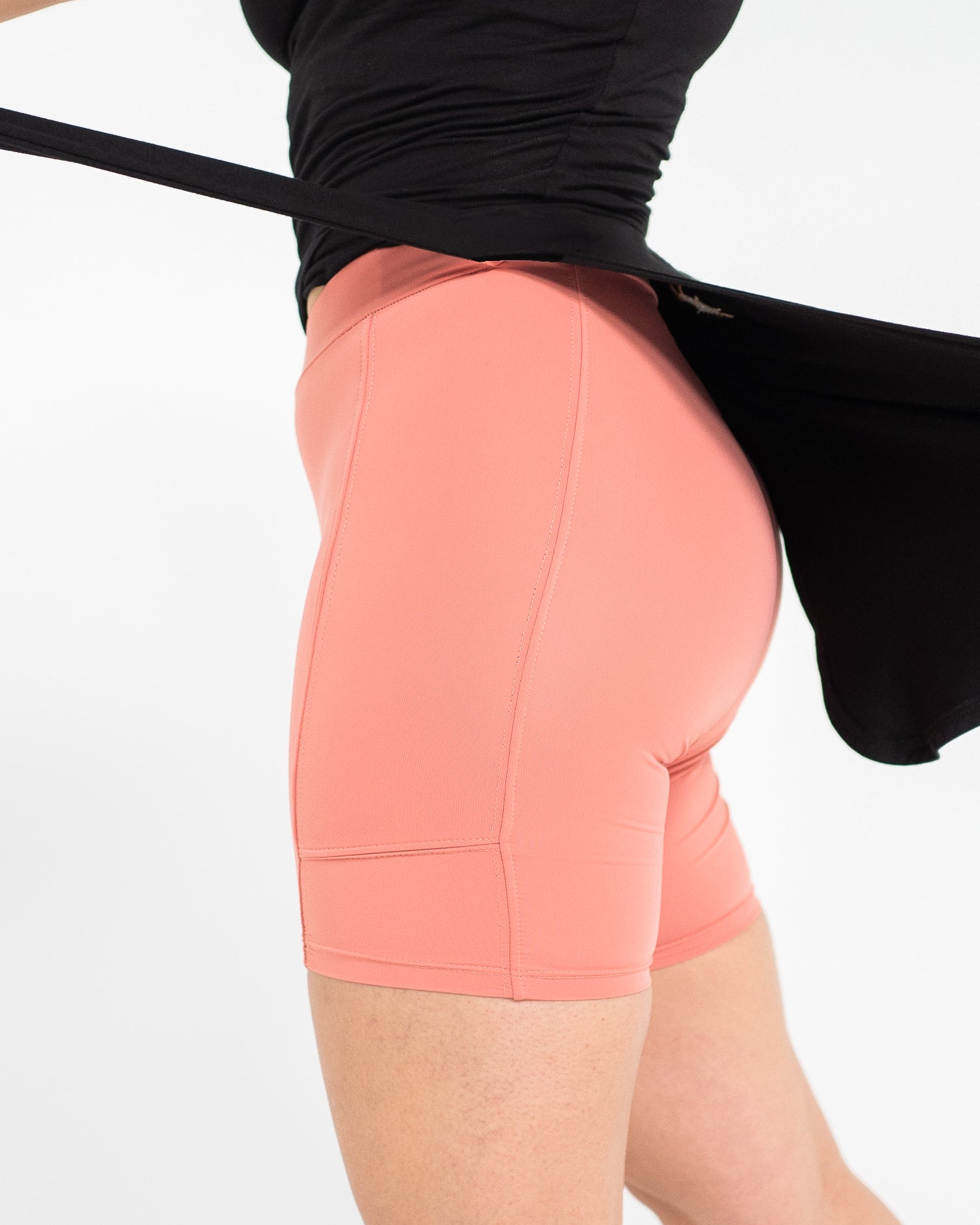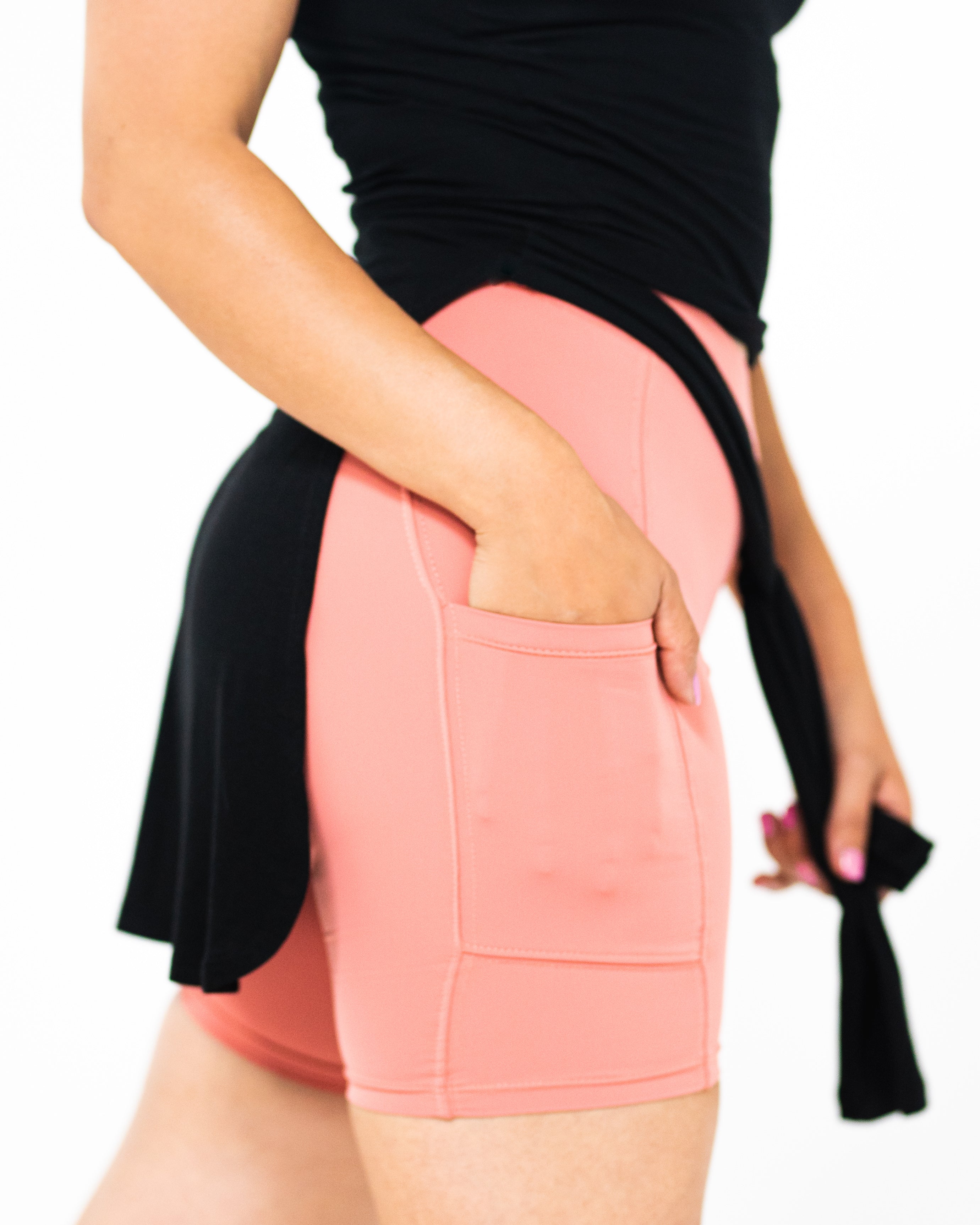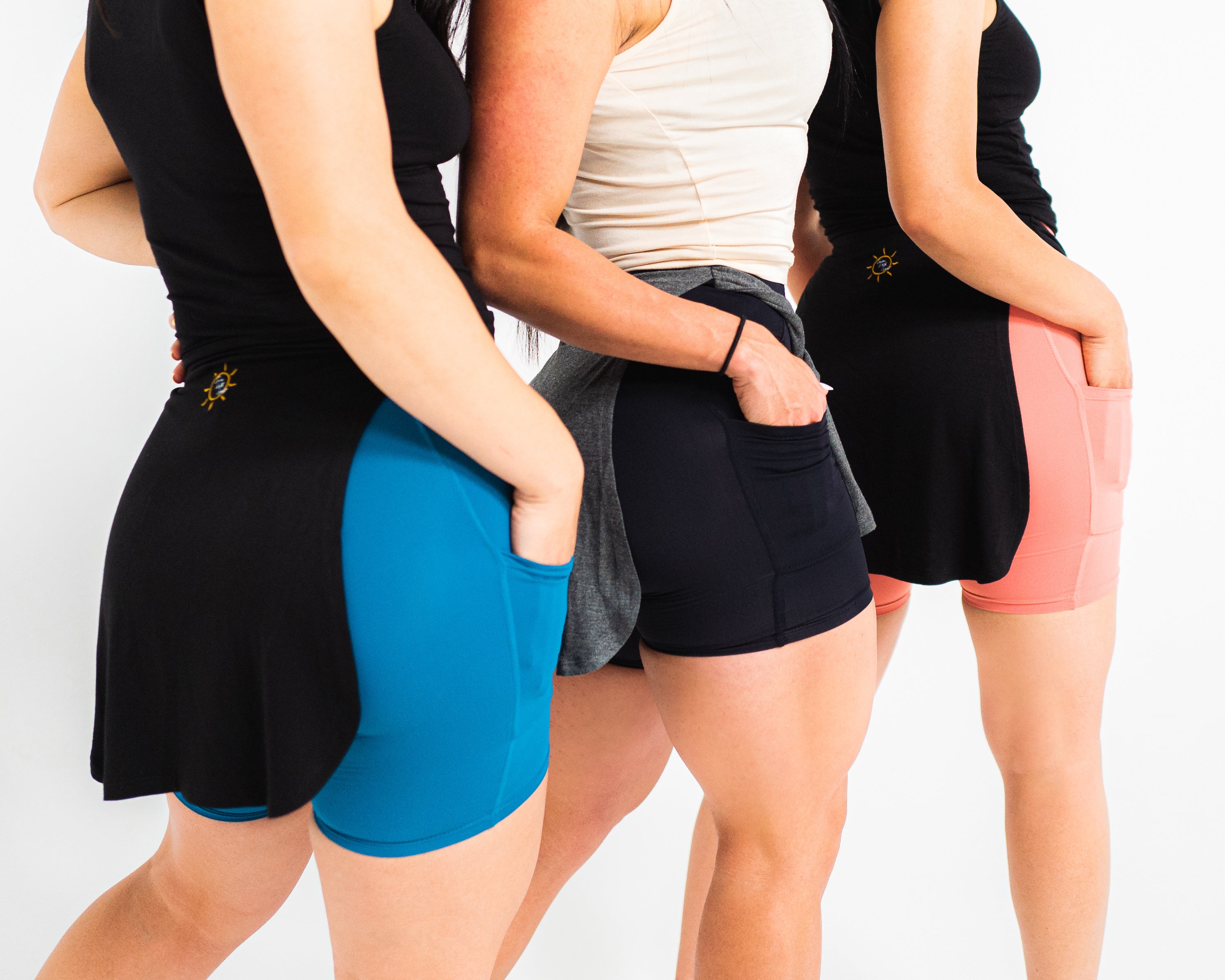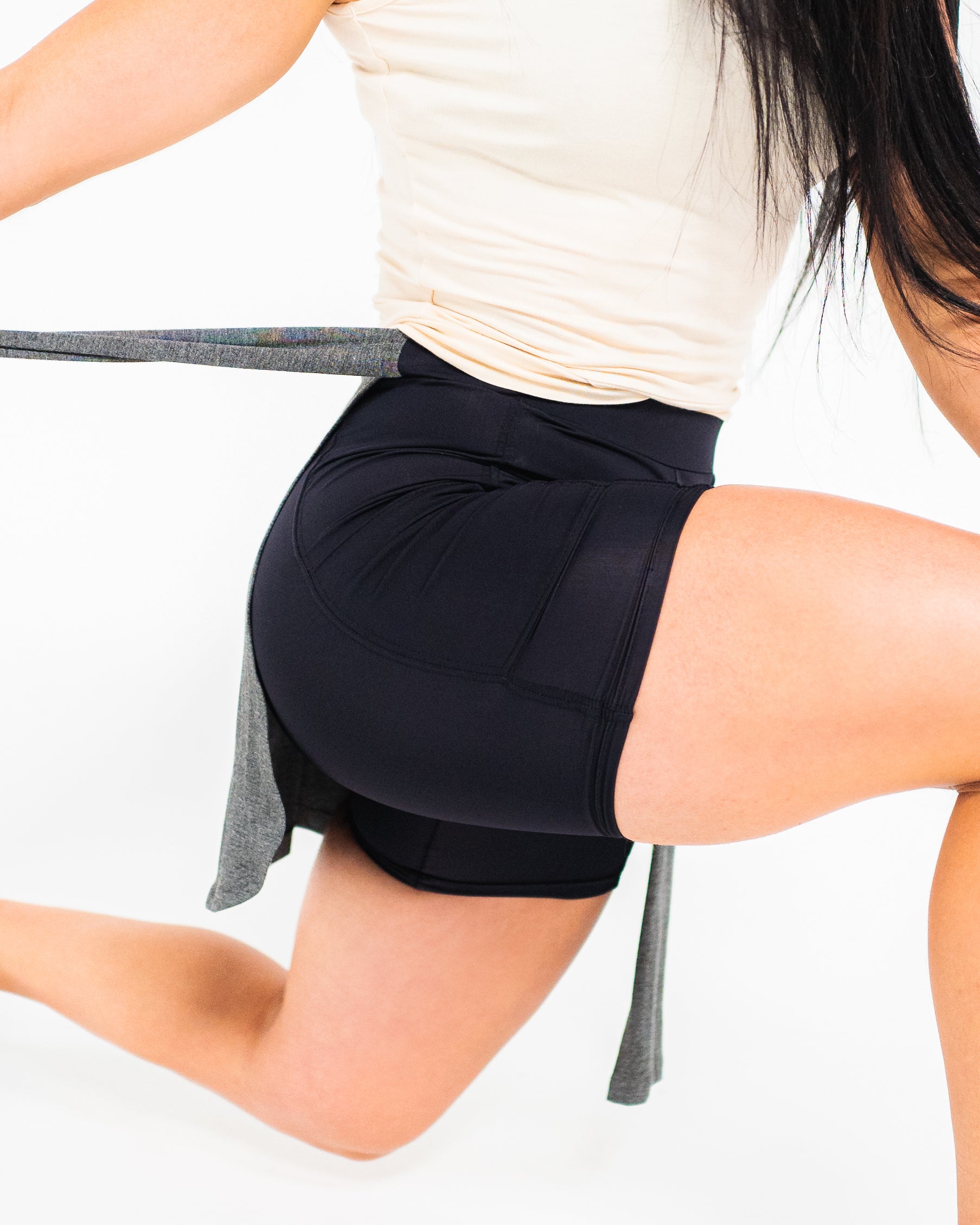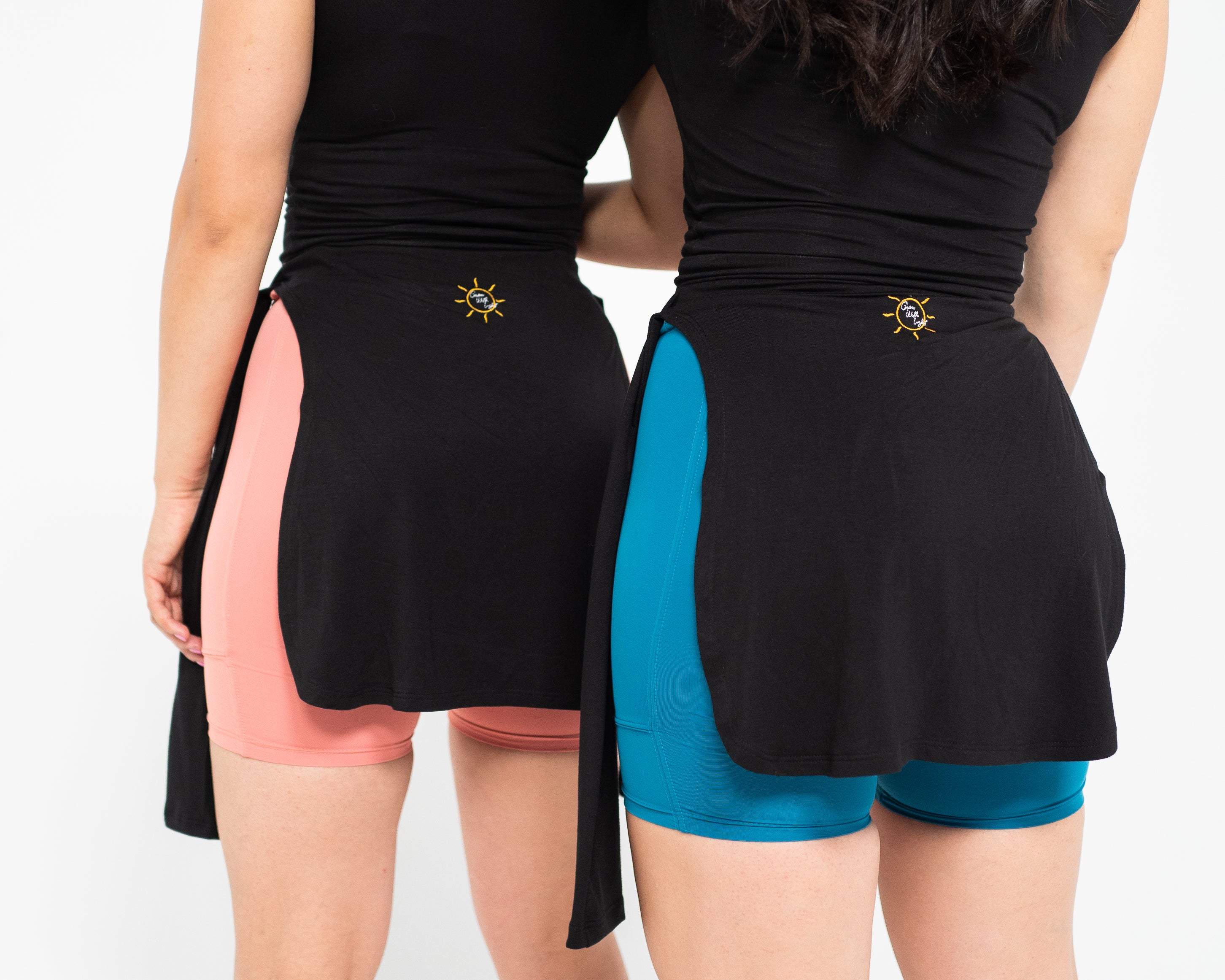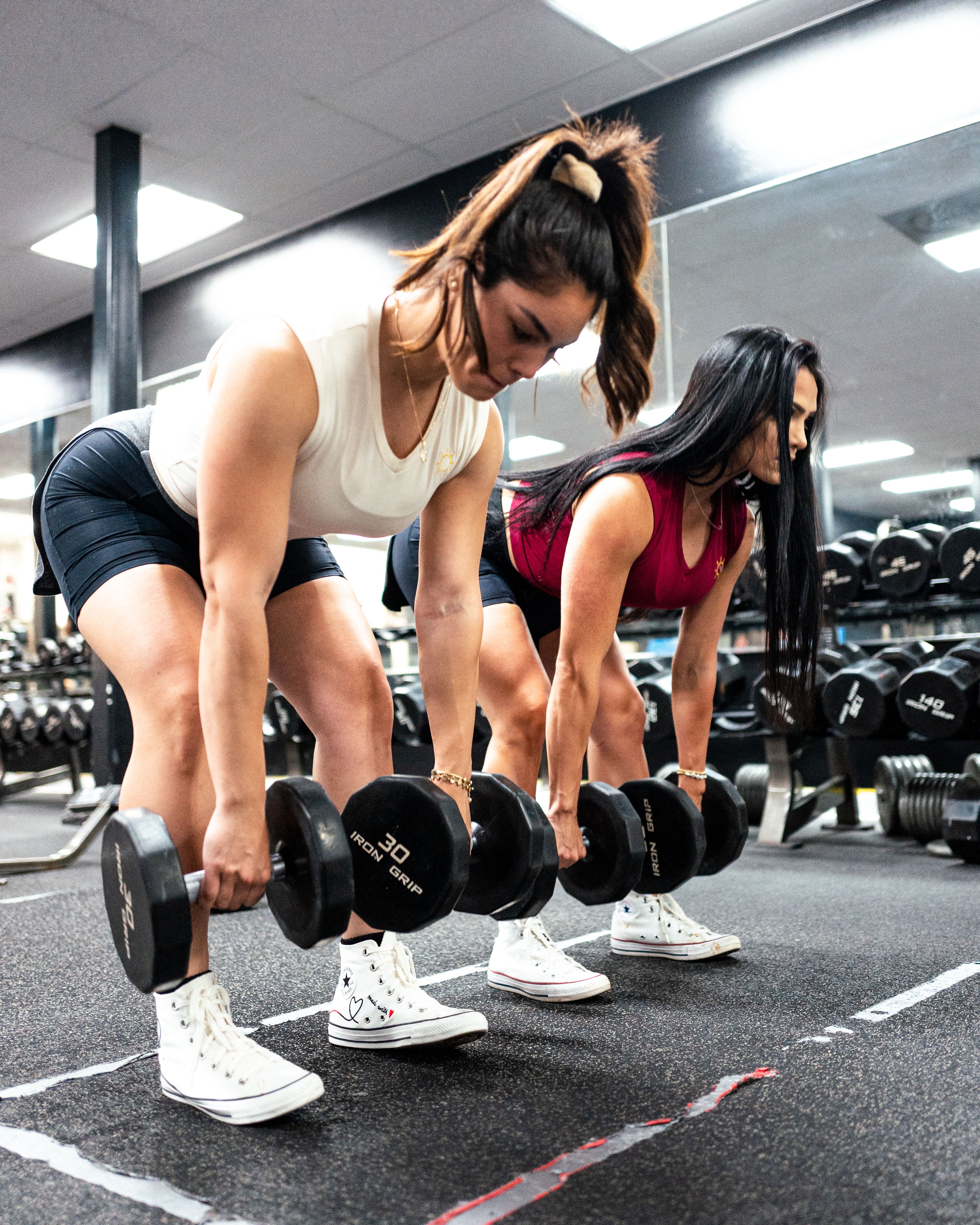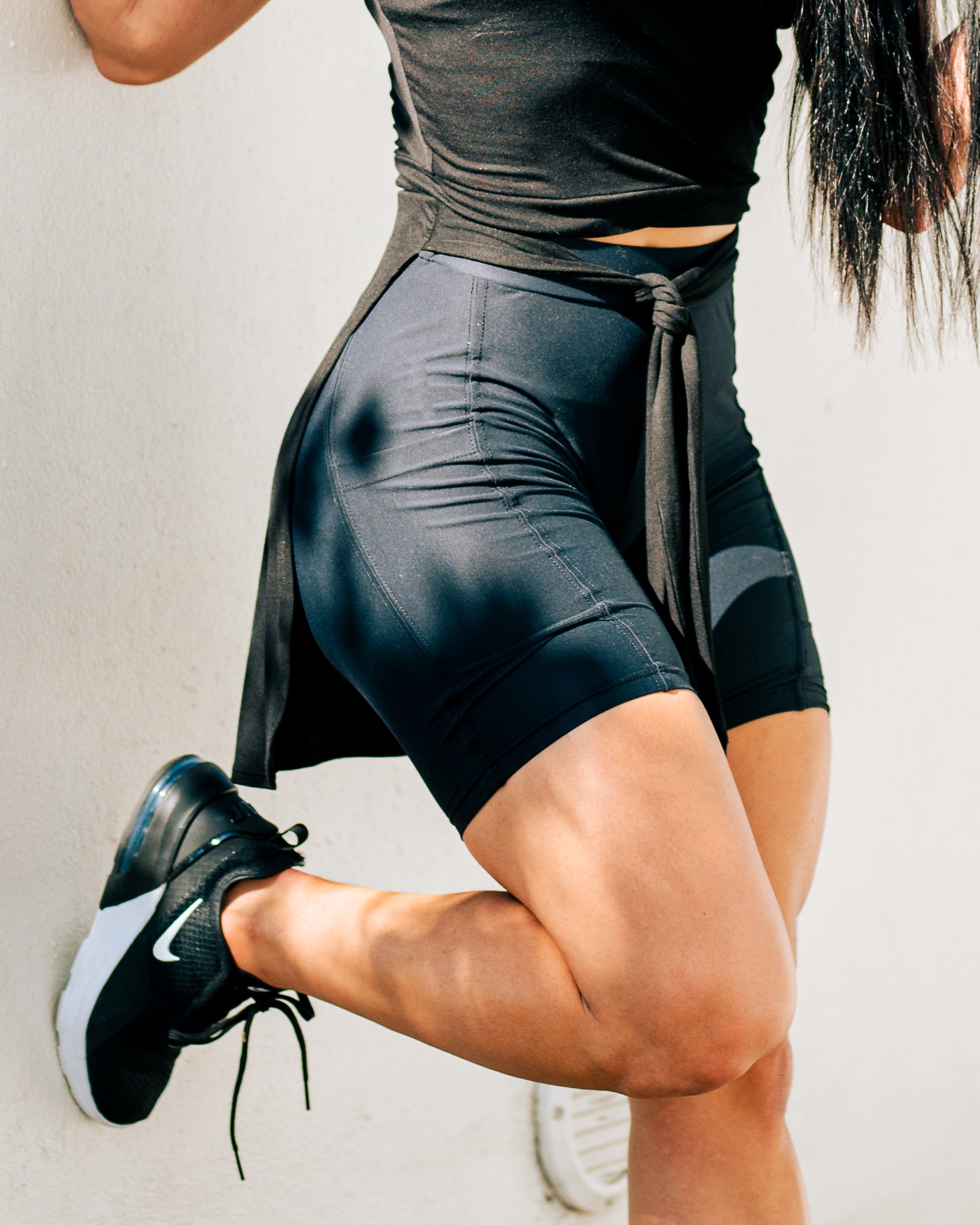 Share
Sizing Chart Listed at the end of photos!
Design Features
Highly Sustainable
Organic Fabric imported from Italy 
High-Waisted
Accentuating Side-seams 
Phone-sized Pocket 
Elastic Stretch Waistband 
50+ UV Protection 
Lightweight long-sleeve shirt Attached to the Waistband 

Eco-friendly Carvico Vita Power: Polyamide + Elastane 
Organic Jersey Modal + Spandex (Shirt Attached)


Elevate Your Style and Comfort with Our Premium Shorts

Discover the design patented GWL shorts 2.0 – a perfect blend of comfort, style, durability, and most importantly, coverage! Why choose our shorts?
Unmatched Comfort: Experience second-skin comfort with our ultra-soft, high quality, breathable fabric.

Flattering Fit: Enhance your natural curves and look amazing every day.

Durable: Designed to last through your active lifestyle, wash after wash.

Versatile: Ideal for the gym, running errands, hiking, tennis and more!

Fashion-Forward: Stay trendy with a variety of colors and styles.

Unmatched Coverage: The first of its kind. Design patented shorts with a pump cover attached.
Quality Guaranteed: We prioritize quality to ensure you get the best shorts.
Confidence Boost: Step out with style, comfort, and confidence.
Join the Revolution: Make our premium design patented shorts your wardrobe staple today!